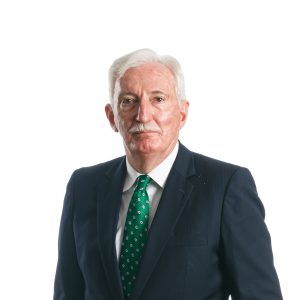 Michael Walsh
CEO – Accounting & Taxation
Michael Walsh is the founder and CEO of Walshs Accounting and Taxation. Michael has over 30 years' experience advising SMEs, professionals and high net worth individuals. He specialises in business and tax-effective structures, business management, taxation and superannuation.

Michael is the holder of a Bachelor of Commerce, Diploma in Financial Management, Diploma of Financial Planning, is a Chartered Accountant, Chartered Taxation Advisor, accredited SMSF Specialist and authorised financial planner.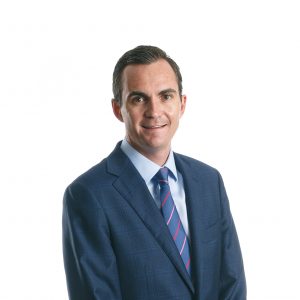 Hugh Walsh
Director – Accounting & Taxation
As a director and industry specialist at Walshs, Hugh's emphasis is on building trusted long-term relationships with his clients to help them grow, protect and manage their wealth.

Hugh offers a wide range of skills and experience in providing strategic business and taxation advice to help his clients achieve their goals and manage their financial compliance. Hugh is known for collaborating closely with his clients, working together through every step of their business development.

Prior to joining Walshs, Hugh worked with various companies in Australia and abroad including PwC, Suncorp and CS Energy. Hugh holds a Bachelor of Commerce, Bachelor of Economics, a Masters of Science, a Masters of Business Administration, Diploma of Financial Planning and is a member of Chartered Accountants Australia & New Zealand.
Stewart McLeod
Director – Accounting & Taxation
Having a wealth of experience dealing with taxation, financial statements, GST, tax planning, SMSF, structures and ATO compliance, Stewart's aim is to help his clients become financially independent.
There are many facets that come together to help clients achieve this and there is no blanket approach that works for everyone. Stewart fully evaluates the situation, the needs and requirements along with the clients' priorities to formulate an appropriate action plan not only short term but also long term. Stewart works with professionals that have or are about to embark on entering into a new phase of their career where the use of the most appropriate tax structure is crucial.

Stewart holds a Bachelor of Commerce, Bachelor of Physical Education, Certificate IV in Finance and Mortgage Broking, is a Chartered Taxation Advisor and is a member of the Institute of Chartered Accountants Australia and New Zealand.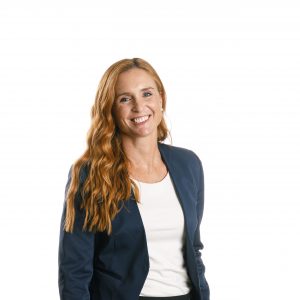 Annabelle Clare
General Manager
Annabelle joined the administration team at Walshs in 2016 and has since worked in client services; personal assistant roles to Hugh Walsh and Stewart McLeod; as well as leading the administration team. Annabelle moved into the Practice Management role in 2019 where she works with the leadership team in facets of people and operations management.

Annabelle is passionate about people and business leadership, as well as ensuring the provision of excellence in client service for the clients of Walshs. She draws on her extensive knowledge in business operations as a previous business owner. Annabelle holds a Bachelor of Built Environment (Interior Design) from Queensland University of Technology, Cert IV in Business Management, Diploma of Business, and a Diploma of Leadership and Management. Annabelle commenced a Master of Business Administration in 2021 and became General Manager of Walshs in 2022.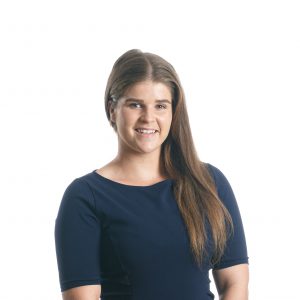 Naomi Beggs
HR Manager
Naomi has been working at Walshs Practice since 2015 and has worked in a variety of divisions of the business. Naomi is passionate about ensuring all of the Walshs Team feel supported and have a positive experience working at Walshs. She does this by implementing her skills as a counsellor and drawing on her experience working at Walshs.

Naomi became HR Manager in 2022 and is an ACA Level 2 Counsellor, who holds a Master of Counselling and Bachelor of Behavioural Science (Psychology) from QUT.